Who we are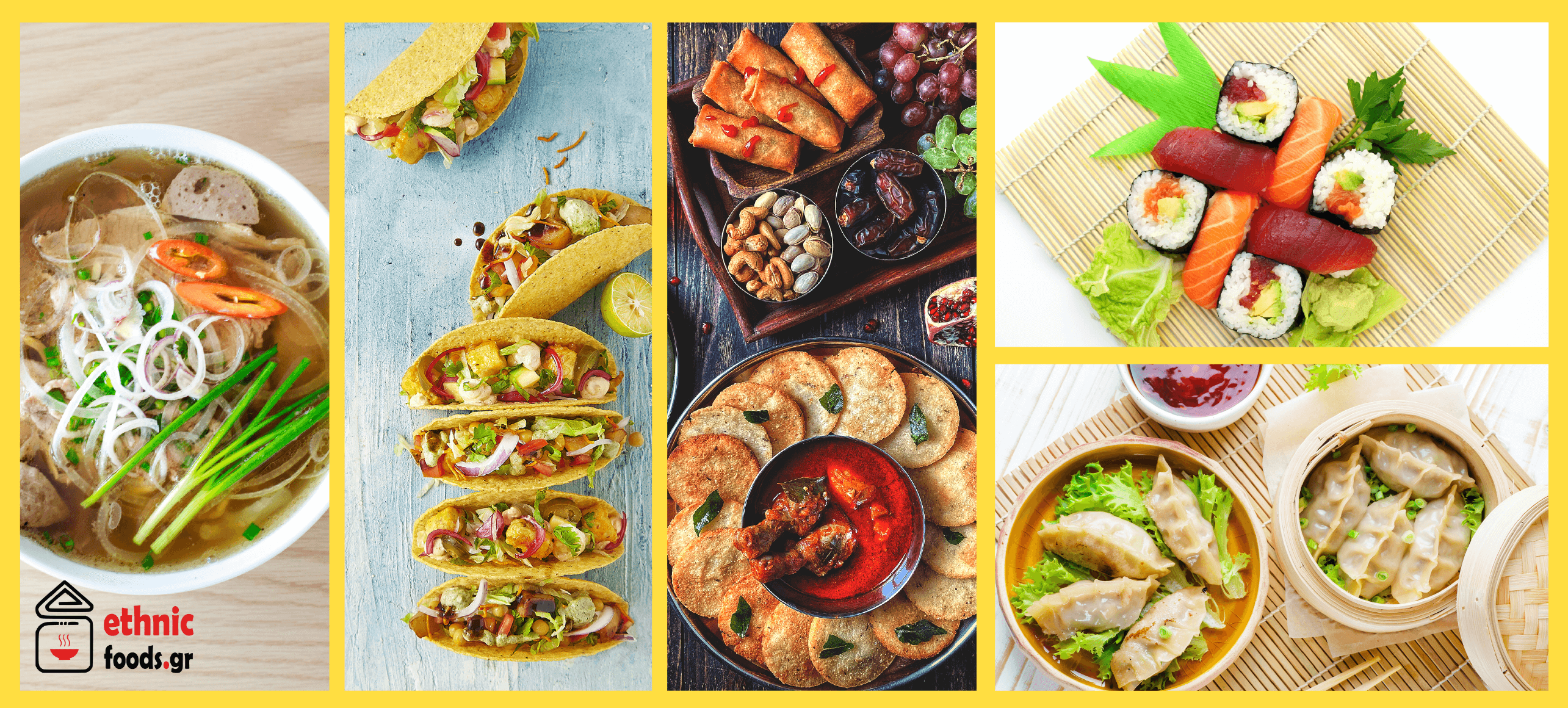 We love food!
We started our family business in 2002 in Heraklion, Crete, after many years of study and work, as well as gastronomic wanderings in Europe and Asia. Returning to Greece, we were looking for the foods and flavors we had tasted and learned to love. Many of our foreign friends living in Crete were also craving for authentic foods from their home countries. Thus began our professional culinary journey into the world of ethnic foods, with direct imports of food and beverages from the world's rich and varied gastronomic culture of:
Asia (Chinese, Japanese, Korean, Thai, Vietnamese, Indonesian, Philippine, Indian)

The Americas (US, Mexican, Latin American)

Europe (Spanish, Italian, French, Russian, Polish, British)

Arabia

Africa
With these authentic products, we can all travel to the world of taste, discover it in our own kitchens, and bring delicious memories from our travels back to our home. But we also offer a piece of homeland to our foreign citizens with popular products from their home countries, so that they feel as if they have never left.
Following the new trends in nutrition and ethnic foods, we are adjusting our range to meet your new needs for:
Organic products

Vegan products

Healthy foods, Superfoods, gluten-free and lactose-free products